News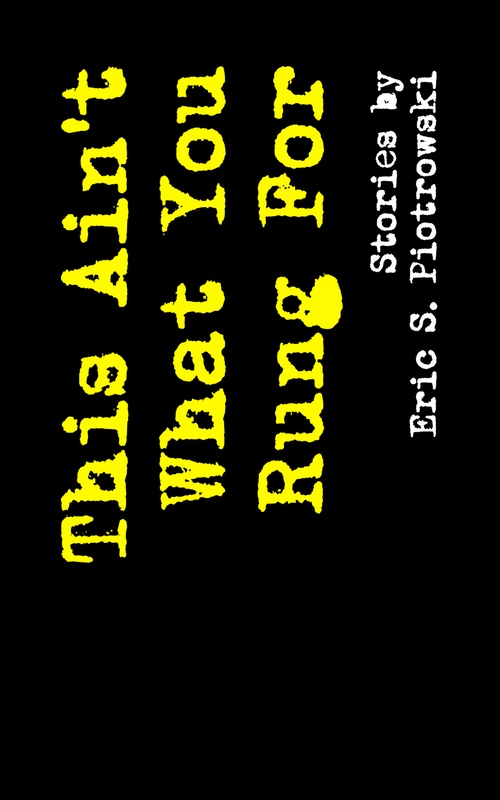 My first book is now available! It's a collection of stories about war, family, video games, romance, electronic music, chewing tobacco, ethics, political resistance, garbage, metaphysics, prison, and life.
Get details here or just order it already.
Donate a Book!
Give $5.00 and I'll donate a copy of my book to a student at Sun Prairie High School. Details here.
"A certain ruthlessness and a sense of alienation from society is as essential to creative writing as it is to armed robbery."
Nelson Algren
Nonconformity